Do ypu have any questions or comments for the Committee? 
Send us your inquiries via email by clicking this link.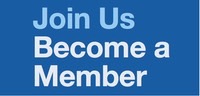 Become a Committee member. Click here to join.
Stay in touch with the Committee's activities, news and announcements by subscribing to our mailing list. Opt-in by completing the short form below. Your privacy will be respected and your information will not be shared or sold.